Leah Watson
Interim Executive Director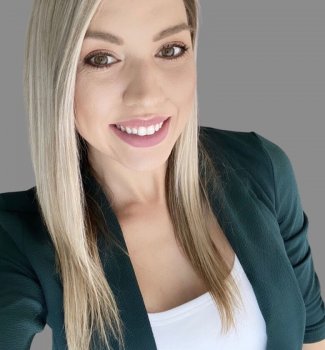 Leah founded GRACE in 2017 after accepting God's grace and using her newfound freedom to help free others. After overcoming her own history of child exploitation, Leah went on to receive her Masters of Business Administration with a certification in Nonprofit Management. Leah has served on the board of the National Association of Missing and Exploited Children (NAMEC) and volunteered as a victim advocate for Saved In America. Leah has dedicated her life to preventing at-risk youth from becoming trafficked along with assisting survivors in breaking the trafficking chain to discover their worth, restore their lives and become thriving members of society.
Lauren Lowney
Program Intern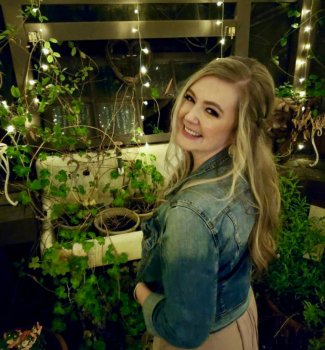 In 2014, Lauren went on a mission trip to Thailand where she saw sex- trafficking firsthand. She came back home knowing she needed to do something to start fighting against such injustice. Lauren went back to school and is currently a student at Azusa Pacific University, due to graduate soon with a BA in Psychology. In the Fall of 2021, Lauren will start her Master's in Marriage and Family Therapy with an emphasis in trauma. She has spent the last 3 years taking trauma-informed classes to acquire tools to help those who have gone through severe traumatic experiences, as well as help others, become more trauma-informed. 
Alexis Romo
Volunteer Intern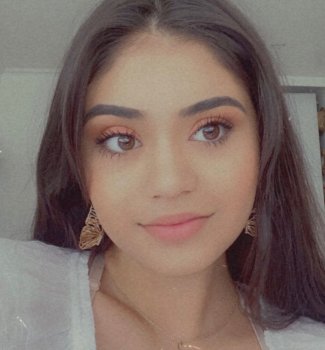 Alexis is a freshman biology pre-med major at Point Loma Nazarene University. She loves to help her community and do what she can to make others around her happy.
Bella Passey
Marketing & Events Coordinator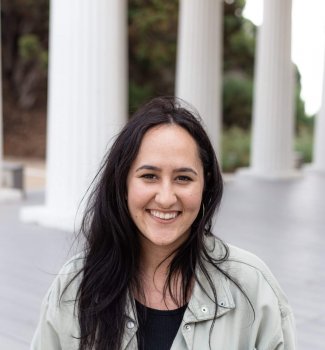 Bella is a graduate of Point Loma Nazarene University and earned her degree in Managerial & Organizational Communications with a double minor in Public Relations and Women's Studies. She has a large amount of experience in event planning and working with youth of all ages through student ministry and mentoring programs and has a huge passion for awareness and advocation of human trafficking prevention. She is currently pursuing her Master's degree in Organization Leadership at Point Loma Nazarene University.
Ashlyn Omahen
Student Intern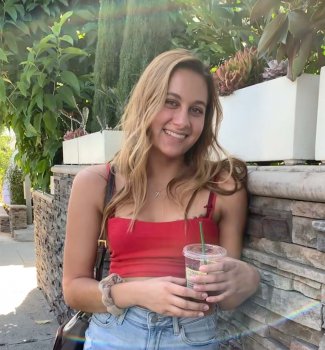 Ashlyn is currently a student at Point Loma Nazarene University, majoring in Childhood and Adolescent Development and minoring in Pre-therapeutic Psychology. In the Fall of 2021, she will be starting her Master's in Child Life, helping children in the hospital, as well as their families, cope with the changes that they are going through. Ashlyn has had a vast amount of experience working with youth of all ages and has a passion for serving children and adolescents, as well as their families. She has spent the past 3 years in courses that have supplied her the skills that are needed to empower and build upon the potential of youth.