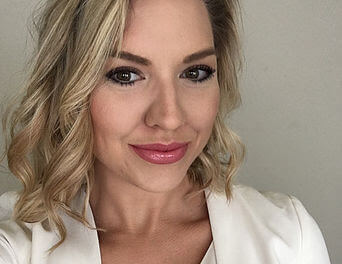 Founder of GRACE – Girls Rising Above Child Exploitation. She also served on the Board of Directors for NAMEC – National Association for Missing and Exploited Children and served as the Director of Rehabilitation for Saved In America, assisting with the rescue and rehabilitation of children trafficked out of California. Leah had significant exposure to human trafficking at a young age and has dedicated her life to preventing at-risk youth from becoming trafficked along with assisting survivors in breaking the trafficking chain to discover their worth, restore their lives and become thriving members of society. She founded GRACE after accepting God's grace where she was immediately forgiven, washed clean of her past and renewed in Christ, allowing her to step out in faith and help others. Leah serves as the President of the Family Readiness Group at SEAL Delivery Vehicle Team 1, recently completed her Masters of Business Administration, and intends to continue with doctoral studies in Human and Social Services to better serve the needs of this vulnerable population.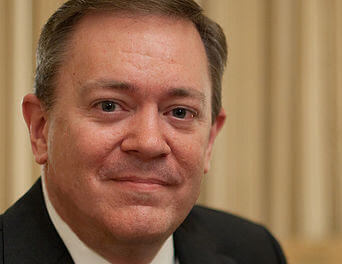 Wes Wasson | Vice President
CEO of DreamStart Labs, a social impact startup that builds mobile technology to help people in the developing world break the cycle of poverty. He is passionate about social innovation and the role of business and technology to help people in areas like women's empowerment, poverty alleviation, and financial inclusion. Before moving to San Diego, Wes spent more than 20 years in executive roles at successful Silicon Valley companies, and was voted the "Top Executive Leader in Silicon Valley" by a survey of Silicon Valley employees in 2010. In addition to his board service at GRACE, Wes serves as a strategic advisor and board member for multiple startups and non-profits, including the Kroc School of Peace Studies at the University of San Diego, Zest Finance, Blue Cart, Invest Ed, and Start 90.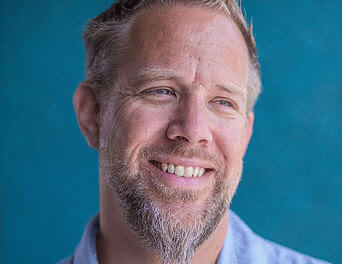 Carter Moss | VP of Ministry
A software developer turned pastor and has been leading campuses of multi-site churches for the past 14 years. He is passionate about his faith in Jesus, about his family (his wife Jenn and three kids), and about serving his local community through his church in as many ways as possible, including helping lead the fight to end human trafficking.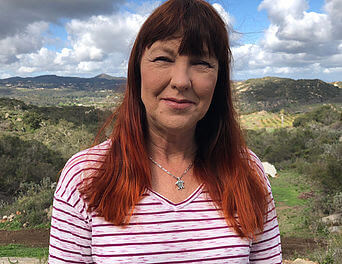 Sunny North | VP of Program Development
A mental health therapist with 10 years of experience working with high-risk populations. She was working in a psychiatric residential treatment facility for adolescent girls when she became aware of the sex trafficking problem in this country. As more young girls who had been trafficked began finding themselves in the treatment facility, training and awareness were provided to the therapists, and she began treating these victims. Soon after, her daughter, Leah Watson, expressed her concern for this population and interest in opening a loving home for rescued girls. Since then, she has been grateful for any opportunity to help and support her daughter's vision for GRACE.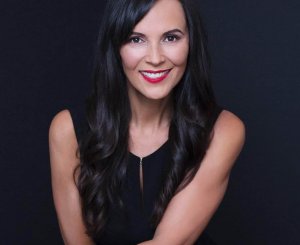 Trish has been representing buyers and sellers with the utmost respect and personalized care since 2004. With a Certified
International Property Specialist designation, she can help clients all over the globe! Whether an investor, first-time buyer, or
seller, you will get the best representation making your sale or purchase as smooth as possible!
Trish believes every situation should be Win-Win. She uses expert skills to negotiate the best deal for her clients, all while
maintaining the utmost integrity and respect for all parties involved.
She recently earned CIPS (Certified International Property Specialist) and RCS-D designation. Real Estate Collaboration Specialist-
Divorce. She believes in TEAM work and has collaborated with assembling a team of Divorce experts that are available as a
resource to clients. Including but not limited to Family Law Attorneys, Lenders, Credit Repair, Divorce Mediators, Child
Advocates, Financial Planners and more. As well as serving her clients without boundaries, locally and globally.
Trish helps buyers find and obtain their dream home at the best price and guide them through the home buying process.
She helps sellers prepare their home for sale and provides International exposure to get the most return.
Trish's personal interests include travel, family time, volunteering and spending time with friends.
Susan Davis | Interim Secretary
Sue is a retired health care worker who has served the needs of cancer patients for over 30 years. She enjoys taking regular care of her two grandchildren, traveling, entertaining, gardening, hiking, and sewing. She regularly volunteers at her church and seeks various opportunities of outreach to her neighbors and the community. She love Jesus, her husband of 40 years, her family and friends. Sue has been involved with GRACE in a multitude of way including being a
program and event
volunteer and being a consistent
donor, and now serving as the Interim Secretary on the Board of Directors.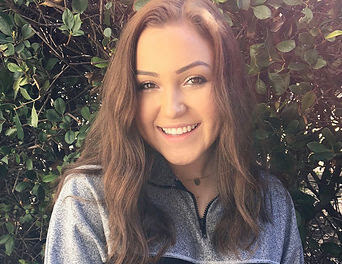 Daphne Watson | Teen Advisor
Serving as the voice of the youth, Daphne keeps the GRACE board up to date on trends and concerns of the teen population. She advocates for her peers and helps spread awareness at her school and church. Daphne volunteers at her church to work in children's ministry and dreams of going to Baylor University to specialize in Cardiothoracic Surgery someday. She became more interested in the GRACE mission after being approached by a possible trafficker through social media. Now she keeps her peers informed of the signs and dangers of the luring/grooming process in hopes to prevent other girls her age from being exploited.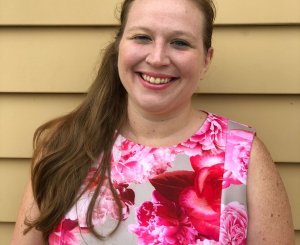 Rebecca Charlson | Advisory Attorney
Rebecca serves as our advisory attorney. She is a passionate advocate of abuse survivors, and finding and implementing both small and  large scale solutions to end child sex trafficking . Rebecca earned her Bachelors of Communication Degree with a Minor in Criminal Justice,  and her Juris Doctorate degree with a certificate of specialization in public interest law. Her work experience includes the Family Law Facilitator's Office at the Oakland Superior Court, a private family law firm in San Diego, and the  Domestic Violence Restraining Order Clinic in San Diego Superior Court North County Division. She has been a member of the California State Bar since 2012. She enjoys investing in and mentoring youth both with GRACE and in her volunteer position as a sunday school teacher for 5th and 6th grade students. Rebecca loves Jesus, her husband, and staying home to raise her two children.
PO Box 7028 San Diego, CA 92167
619.508.2747
EIN: 82-5370669