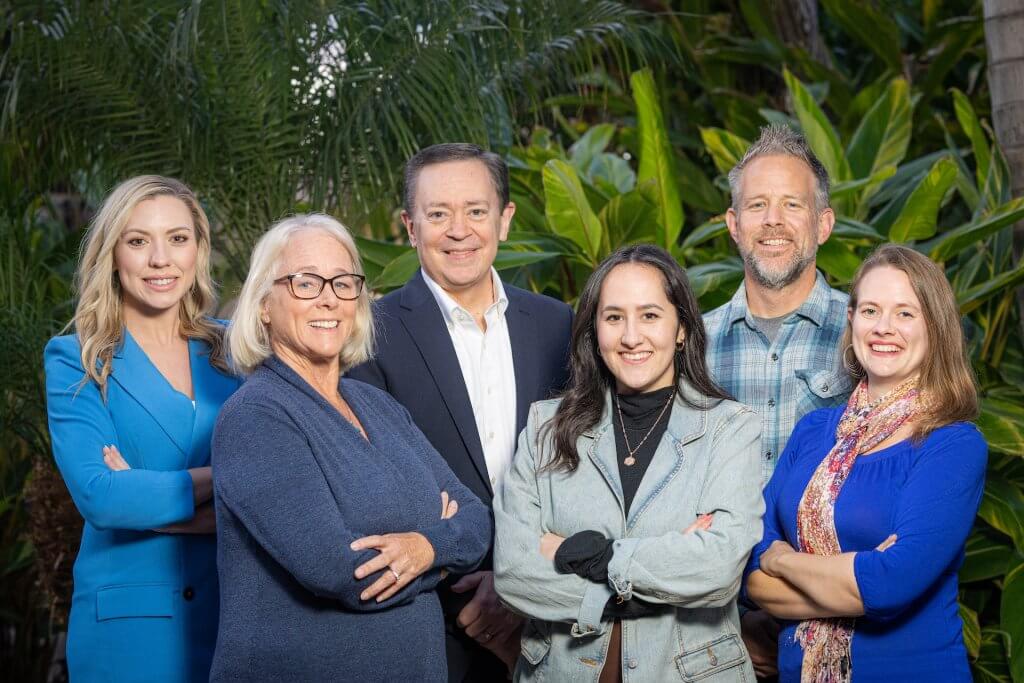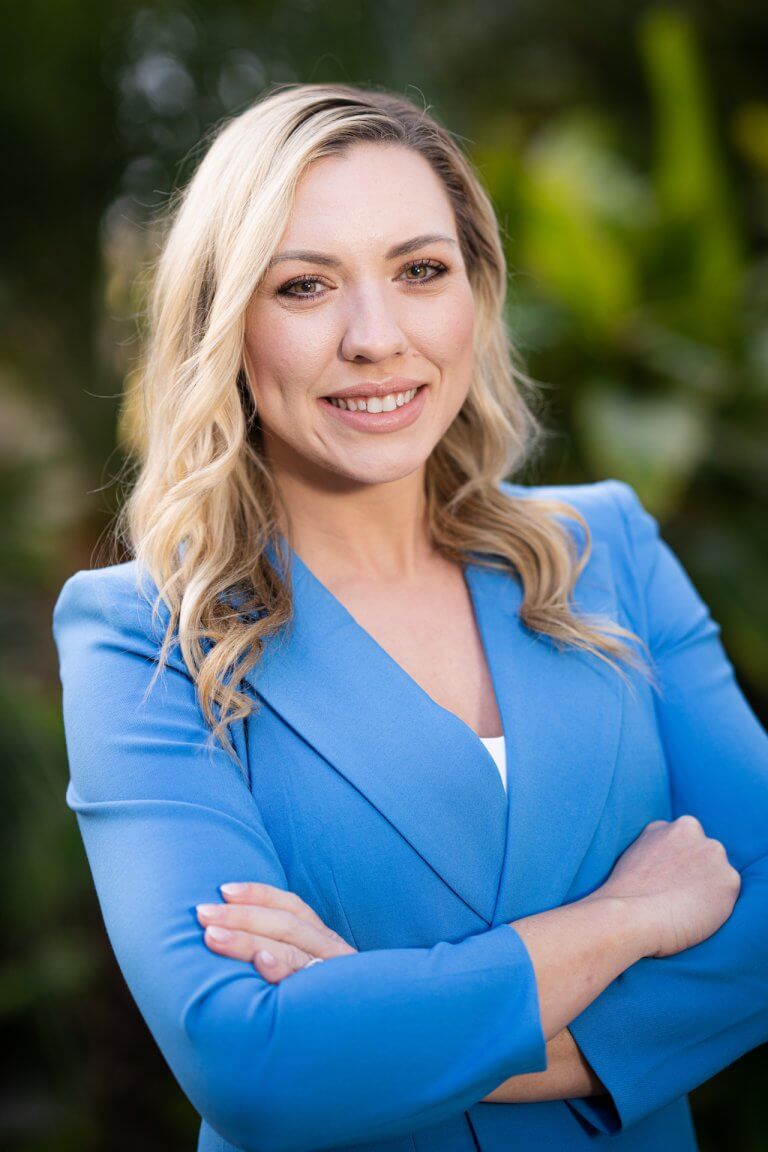 Founder of GRACE – Girls Rising Above Child Exploitation. She also served on the Board of Directors for NAMEC – National Association for Missing and Exploited Children and served as the Director of Rehabilitation for Saved In America, assisting with the rescue and rehabilitation of children trafficked out of California. Leah had significant exposure to human trafficking at a young age and has dedicated her life to preventing at-risk youth from becoming trafficked along with assisting survivors in breaking the trafficking chain to discover their worth, restore their lives and become thriving members of society. She founded GRACE after accepting God's grace where she was immediately forgiven, washed clean of her past and renewed in Christ, allowing her to step out in faith and help others. Leah serves as the President of the Family Readiness Group at SEAL Delivery Vehicle Team 1, recently completed her Masters of Business Administration, and intends to continue with doctoral studies in Human and Social Services to better serve the needs of this vulnerable population.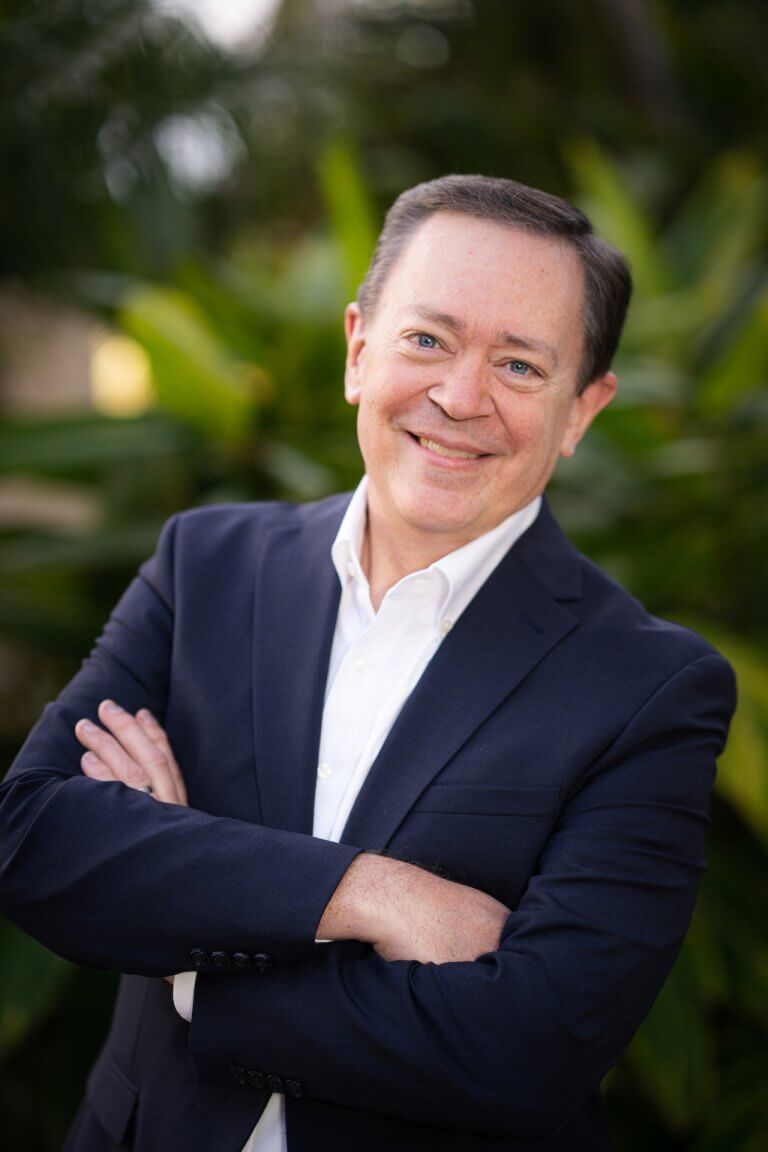 Wes Wasson | Vice President
CEO of DreamStart Labs, a social impact startup that builds mobile technology to help people in the developing world break the cycle of poverty. He is passionate about social innovation and the role of business and technology to help people in areas like women's empowerment, poverty alleviation, and financial inclusion. Before moving to San Diego, Wes spent more than 20 years in executive roles at successful Silicon Valley companies, and was voted the "Top Executive Leader in Silicon Valley" by a survey of Silicon Valley employees in 2010. In addition to his board service at GRACE, Wes serves as a strategic advisor and board member for multiple startups and non-profits, including the Kroc School of Peace Studies at the University of San Diego, Zest Finance, Blue Cart, Invest Ed, and Start 90.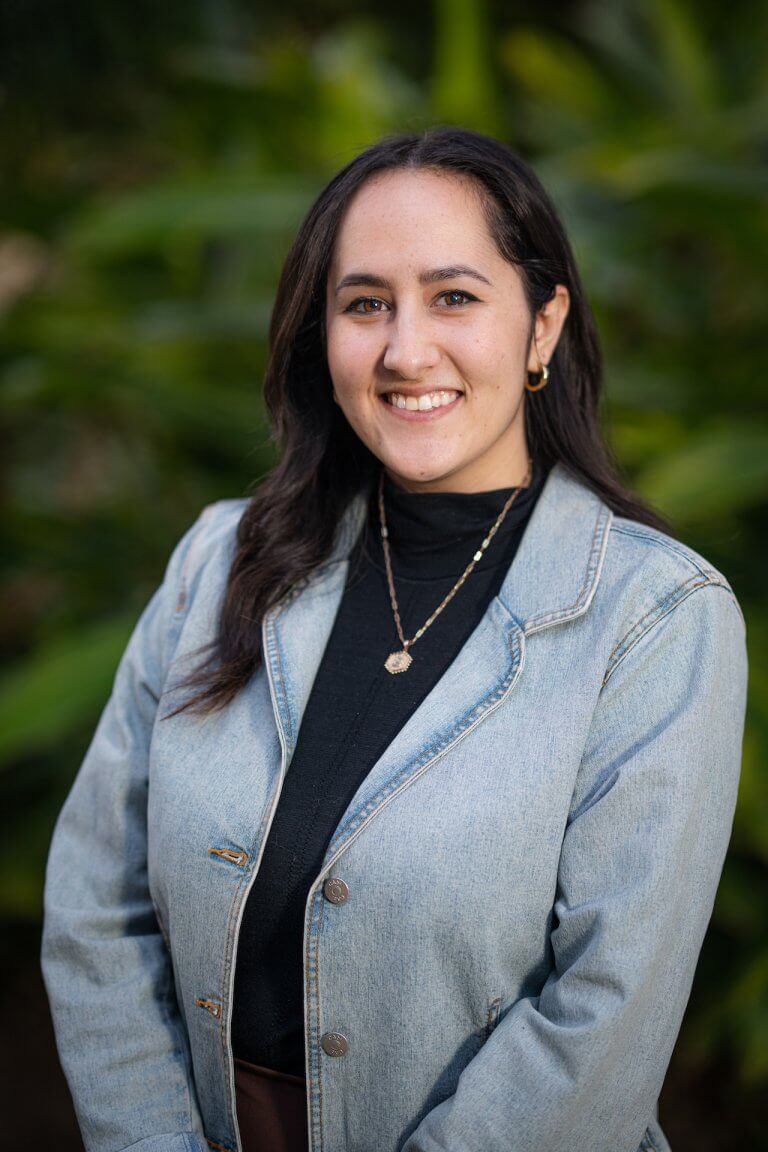 Bella Passey | VP of Program Development
Originally from northern California, Bella graduated from Point Loma Nazarene University in 2020, where she earned a B.A. in Managerial & Organizational Communications, along with a double minor in Public Relations and Women's Studies. She continued on to obtain her Master's degree in Organizational Leadership by the end of 2021. During college, Bella interned at multiple organizations and nonprofits including San Diego Economic Development Corporation and Girls Rising Above Child Exploitation (GRACE), where she gathered valuable experience in project management and organizational development. Bella continued on to work at GRACE as the Operations & Events Manager before departing in the beginning of 2022. Upon graduation, Bella went to work for Girl Scouts San Diego where she was responsible for managing conflict resolution efforts, conducting financial investigations, and leading company and volunteer-wide conflict trainings.Bella's heart for social justice issues and survivors of human trafficking  is what she keeps at the center of her heart when it comes to her drive and work  for equality throughout the years.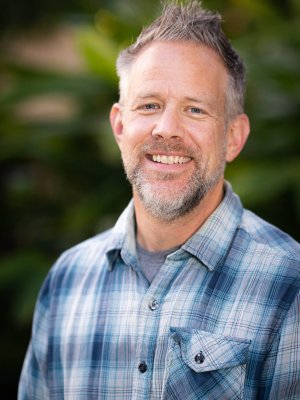 Carter Moss | VP of Ministry
A software developer turned pastor and has been leading campuses of multi-site churches for the past 14 years. He is passionate about his faith in Jesus, about his family (his wife Jenn and three kids), and about serving his local community through his church in as many ways as possible, including helping lead the fight to end human trafficking.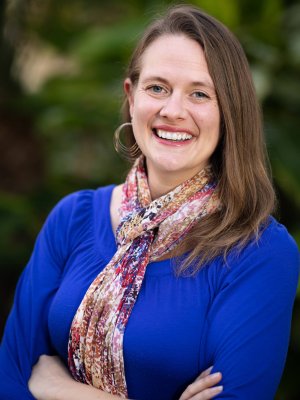 Christina Warden | Treasurer
Christina is a very friendly and outgoing Realtor. She loves turning strangers into friends. Her ability to connect, listen and understand people has made her very successful, both professionally and personally. She has a special place in her heart for the military, so she decided to make that her specialty. She became VA Certified years ago and has been helping veterans use their VA home loan benefit since. Beyond empowering veterans by becoming homeowners, she also volunteers with many military focused non-profits, such as San Diego Veterans Coalition and Foundation for Women Warriors. Christina's ambition and sense of adventure brought her to San Diego from Green Bay Wisconsin. That same sense of adventure has turned her into a world traveler. Wanting to meet new people, understand other cultures and see the world has brought her to Italy, Germany, Peru, Indonesia and many more places. Some of Christina's favorite hobbies include scuba diving, hiking, dancing and spending time with family and friends.  Her love for nature, especially the ocean, has lead to her conservation efforts.  She is an ambassador for Sand Cloud, which promotes clean oceans through sustainable products and eliminating disposable plastic use.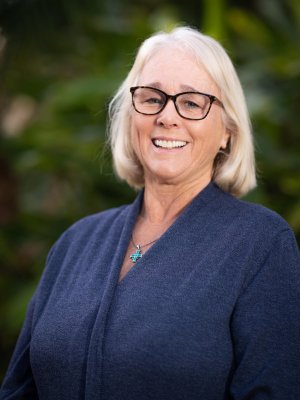 Sue is a retired health care worker who has served the needs of cancer patients for over 30 years. She enjoys taking regular care of her two grandchildren, traveling, entertaining, gardening, hiking, and sewing. She regularly volunteers at her church and seeks various opportunities of outreach to her neighbors and the community. She love Jesus, her husband of 40 years, her family and friends. Sue has been involved with GRACE in a multitude of way including being a program and event volunteer and being a consistent donor, and now serving as the Interim Secretary on the Board of Directors.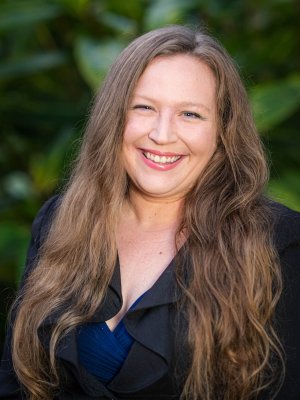 Rebecca Charlson | Advisory Attorney
Rebecca serves as our advisory attorney. She is a passionate advocate of abuse survivors, and finding and implementing both small and  large scale solutions to end child sex trafficking . Rebecca earned her Bachelors of Communication Degree with a Minor in Criminal Justice,  and her Juris Doctorate degree with a certificate of specialization in public interest law. Her work experience includes the Family Law Facilitator's Office at the Oakland Superior Court, a private family law firm in San Diego, and the  Domestic Violence Restraining Order Clinic in San Diego Superior Court North County Division. She has been a member of the California State Bar since 2012. She enjoys investing in and mentoring youth both with GRACE and in her volunteer position as a sunday school teacher for 5th and 6th grade students. Rebecca loves Jesus, her husband, and staying home to raise her two children.
PO Box 7028 San Diego, CA 92167
619.508.2747
EIN: 82-5370669