Our Team
Leah Watson
Interim Director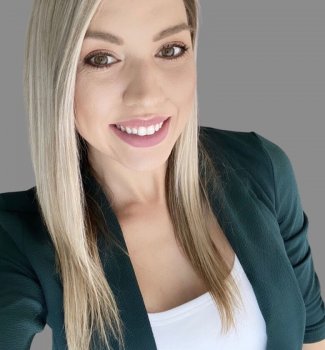 Leah founded GRACE in 2017 after accepting God's grace and using her newfound freedom to help free others. After overcoming her own history of child exploitation, Leah went on to receive her Masters of Business Administration with a certification in Nonprofit Management. Leah has served on the board of the National Association of Missing and Exploited Children (NAMEC) and volunteered as a victim advocate for Saved In America. Leah has dedicated her life to preventing at-risk youth from becoming trafficked along with assisting survivors in breaking the trafficking chain to discover their worth, restore their lives, and become thriving members of society.
Lauren Lowney
Program Coordinator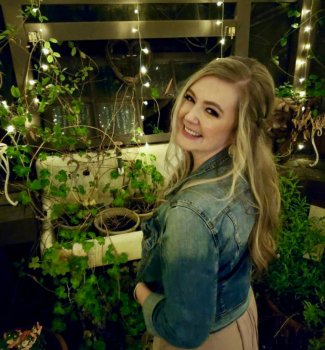 In 2014, Lauren went on a mission trip to Thailand where she saw sex- trafficking firsthand. She came back home knowing she needed to do something to start fighting against such injustice. Lauren has a BA in Psychology at Azusa Pacific University and is currently  getting her Master's in Marriage and Family Therapy with an emphasis in trauma. She has spent the last five years taking trauma-informed classes to acquire tools to help those who have gone through severe traumatic experiences, as well as help others, become more trauma-informed.
Sissy Mac Allister
Volunteer/Community Outreach/Christian Counselor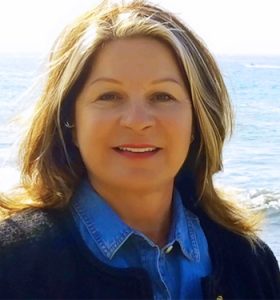 Sissy's passion is helping women through life's changes and challenges by providing tools that enable them to lead their best lives yet! She is a certified Biblical Counselor and Life Coach. "God gave me His words of wisdom to comfort the weary."- Sissy Mac Allister
Alexis Romo
Social Media/Marketing Intern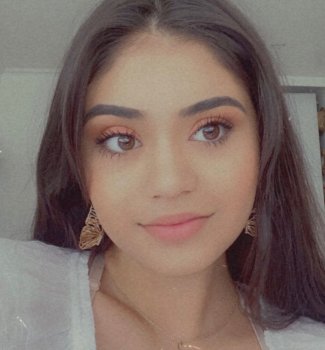 Alexis is a student at Point Loma Nazarene University studying biology on the pre-medical track. She first heard about GRACE through a posting on PLNU's job outreach center and wanted to take part in the fight against human trafficking here in San Diego. Alexis helps run the GRACE social media accounts and fosters relationships with the online community.
Emily
Student Intern
Emily is a student at Point Loma Nazarene University in her fourth year of studying Psychology. Her main passion is to serve women and youth coming out of abusive environments and to help redeem what a healthy home and supportive people can provide. She has experience in working in foster youth homes, leading homeless outreach, and volunteering with organizations that serve women coming out of trafficking.
Sarah Bell
Program Intern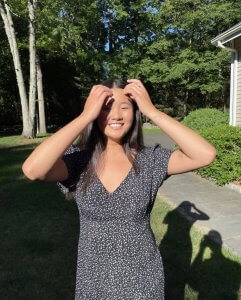 Sarah is a current student at Point Loma Nazarene University, pursuing a degree in Christian Studies, with a minor in Sociology. She has worked closely with youth from all backgrounds for several years, and is passionate about combating injustice—specifically that which disproportionately harms those within marginalized communities. Sarah hopes to continue learning about the complexities of human trafficking, so she can better serve those in need and do her part to end child exploitation.