Leah Hebert
Executive Director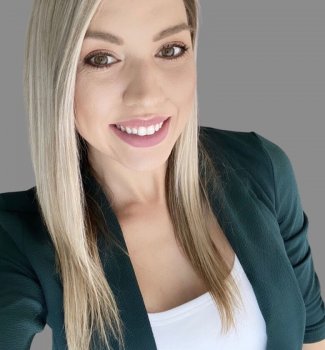 Leah founded GRACE in 2017 after accepting God's grace and using her newfound freedom to help free others. After overcoming her own history of child exploitation, Leah went on to receive her Masters of Business Administration with a certification in Nonprofit Management. Leah has served on the board of the National Association of Missing and Exploited Children (NAMEC) and volunteered as a victim advocate for Saved In America. Leah has dedicated her life to preventing at-risk youth from becoming trafficked along with assisting survivors in breaking the trafficking chain to discover their worth, restore their lives and become thriving members of society.
Lauren Lowney
Program Coordinator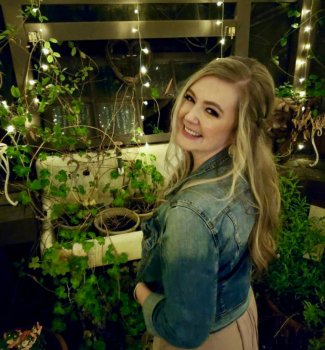 In 2014, Lauren went on a mission trip to Thailand where she saw sex- trafficking firsthand. She came back home knowing she needed to do something to start fighting against such injustice. Lauren has a BA in Psychology at Azusa Pacific University and is currently  getting her Master's in Marriage and Family Therapy with an emphasis in trauma. She has spent the last five years taking trauma-informed classes to acquire tools to help those who have gone through severe traumatic experiences, as well as help others, become more trauma-informed. 
Mackenzie Harris | Student Intern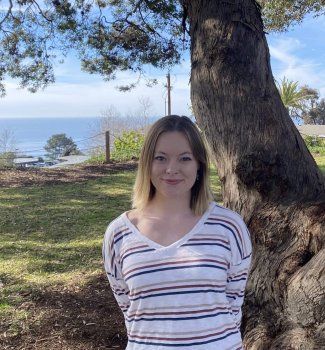 Mackenzie Harris is the college intern at GRACE starting in September of 2022. She assists in running the GRACE Actives group. Mackenzie is an undergraduate student at Point Loma Nazarene University majoring in sociology-criminal justice and minoring in non-profit organization Management. Her future goals are to attend law school and become an attorney as well as starting her own non-profit organization.
Alexandra Stephenson
Assistant Director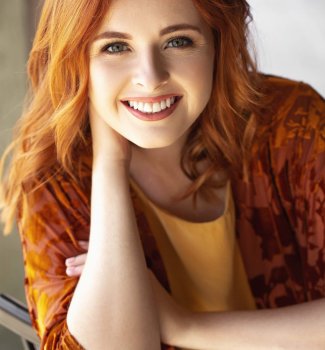 Alexandra is a graduate of the University of California, Merced, with a BS in Business Management and minor in art.
Alex has over 7 years working in non-profit leadership, communications, and expanding victim services. Alex is proud to join the team at GRACE to encourage the youth to rise above their circumstances, pursue higher education/career building and ministering through community relationships. She is passionate about therapeutic art, teaching painting classes to the youth and exploring the healing power of creativity.
Alexis Romo
Program Facilitator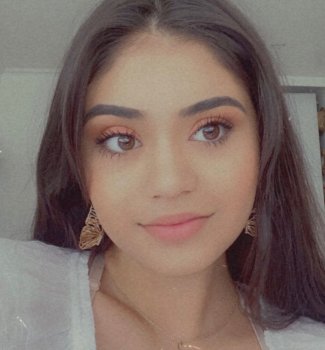 Alexis is currently a 3rd year student at Point Loma Nazarene University studying Kinesiology. She has been facilitating programming at GRACE for the last 3 years and has seen the transforming power of the mission, "From behind-the-scenes programming to hands on working with youth, GRACE has brought a light into my life through serving others in my community."