Hello GRACE Family! Thank you so much for assisting our mission to support, empower, and provide services to trafficked, exploited, and at-risk youth in 2022. Because of your generous giving, time, and prayers we were able to impact the lives of over 75 worthy young ladies. This year we had group attendance of 502 in our after-school programs, up from 212 in 2021. We provided 496 meals this year, up from 252 last year. We also provided 244 rides in our new GRACE van, up from 86 the previous year. Over the past 5 years, we have been able to serve hundreds of youth and we look forward to serving hundreds more!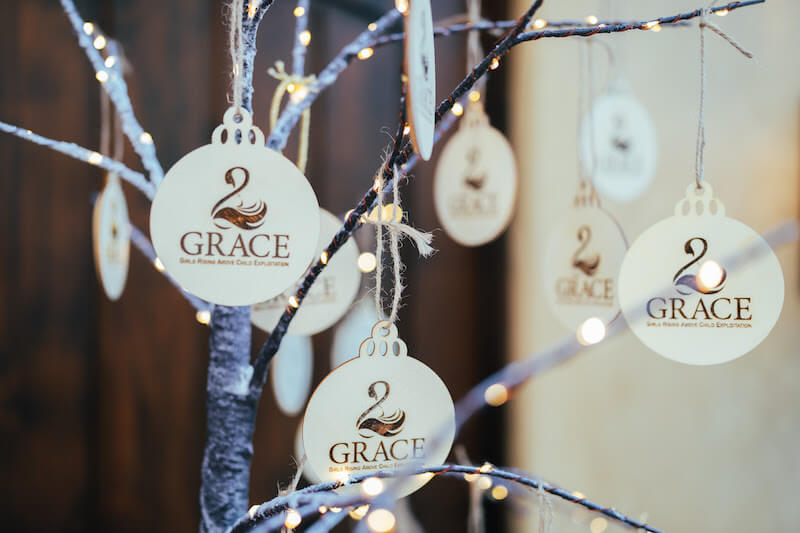 As many of you may know, GRACE is funded by the donations of individuals. We do not rely on government grants to provide our services and programming. We rely on the generosity of our community and church partners. Through the giving of Newbreak, Grove, and Rise City Churches we were able to bring on quality staff to lead our programs and care for the youth we serve. I want to highlight the hearts and efforts of the amazing team behind GRACE. Lauren Lowney is our compassionate Program Coordinator who is working on her Masters in marriage and family therapy at Azuza Pacific University. Alexis Romo is one of our fantastic program facilitators who also manages our social media while she attends Point Loma Nazarene University. Alexandra Stephenson is our newest program facilitator who has experience in nonprofit management, a talent for the arts, and a passion to serve. Emily Merrell, Sarah Bell, and Mackenzie Harris are our wonderful interns from Point Loma Nazarene University. Emily & Sarah completed their Spring and Summer internships and Mackenzie is currently with us for her Fall and Winter internship. The progress we have made with the GRACE youth this year would not be possible without these incredible ladies and the people who support them! Thank you.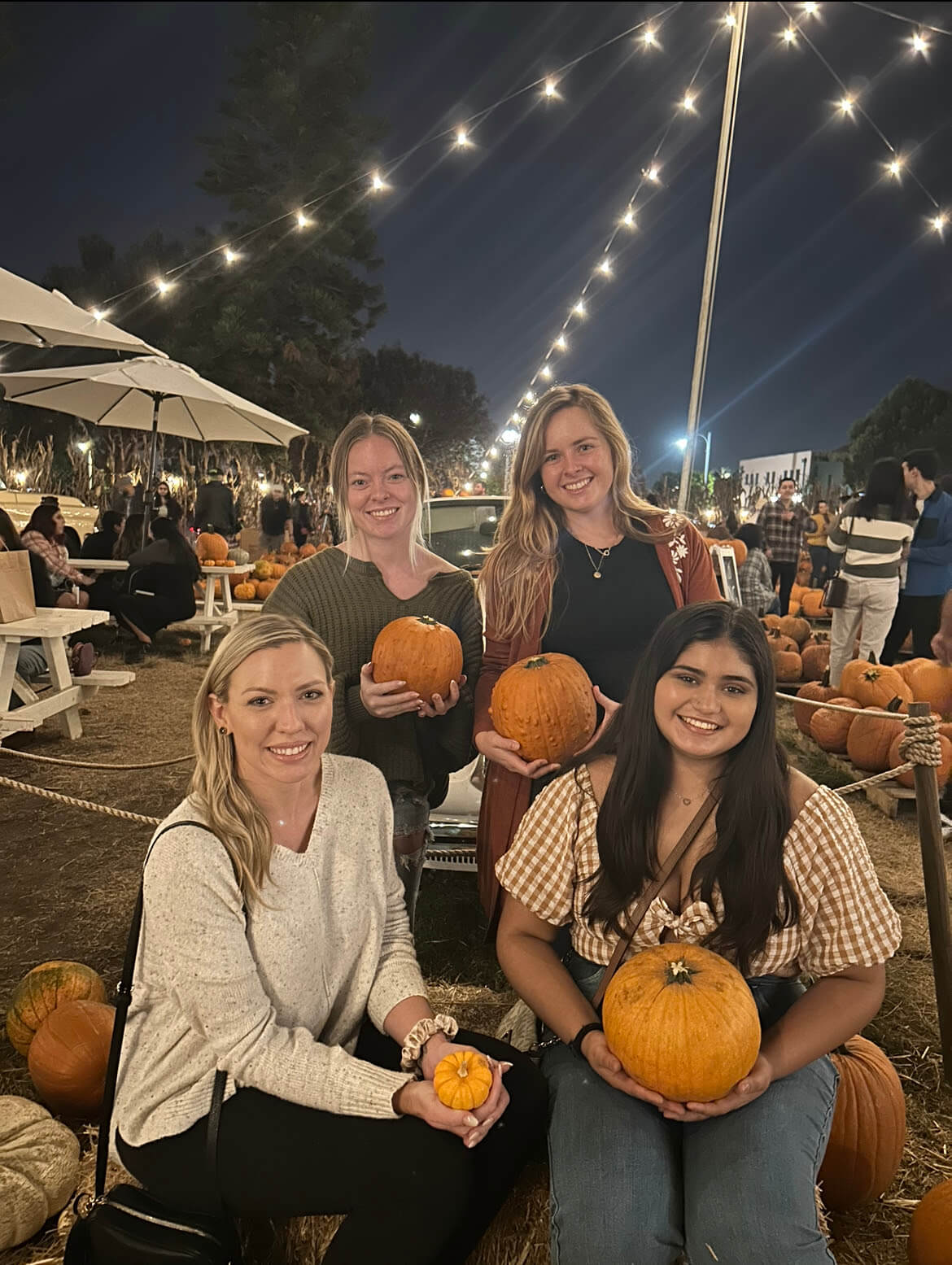 We have many sponsors and supporters that keep our programs going and allow us the flexibility to provide services where needed. We partner with several government-funded programs that provide the clinical counseling and care that the youth need and GRACE provides all of the alternate resources needed for full recovery and integration to prevent the trafficking cycle from continuing. With the support of our sponsors and your generous giving, we were able to provide the following additional services this year to our youth and transition-age-youth (TAY):
Sent 3 youth to driving school to get their license

Provided auto insurance for a youth that passed her DL test and got her 1st car

Issued 5 donated macbook pro's to our GRACE University participants starting college

Provided school supplies for several youth and their children 

Provided a cosmetology kit for a youth starting trade school

Provided funds for a babysitter so a TAY could attend a job interview 

Purchased painting supplies for a TAY starting a dance studio 

Sponsored a YMCA membership for a youth to keep her active

Sponsored Seaworld passes for 2 youth and their children to keep them active

Provided art supplies for youth 

Provided groceries and supplies for a newly pregnant youth 

Provided a baby monitor, formula, & groceries for a teen mom 

Provided gift cards for Generate Hope residents to go shopping at Target for new clothes

Purchased gas and grocery gift cards for 3 youth 

Purchased Lyft & Walmart gift cards for a TAY transitioning from the hospital to a group home 

Purchased a hotel & groceries for a TAY & her child while quarantining for a residential program 

Provided rent for a youth leaving her trafficker 

Helped furnish 2 TAYs 1st apartments

Provided medical bill support for a TAY

Paid court fines for a youth 

Stocked the food pantry at the SDYS ICARE drop-in center

Provided Christmas Stockings for 40 youth through SYH WE Club 

Provided graduation baskets for 8 youth through

Free to Thrive

Provided 100 toiletry kits through

MONAT
And we currently have a drive at Crossfit858 for our incentive closet! We like to incentivize the youth for attending after school programming where they get to choose a gift when they participate in group. If you would like to participate in the drive check out the GRACE post on Crossfit858's Instagram for a list of incentive items and donation drop-off location. 
At GRACE, we love throwing celebrations and taking our youth on outings so they can finally have the child-like experiences they deserve. This year we were able to throw a Valentines Day celebration at The Well Community for Women and host Thanksgiving and Christmas celebrations at the SDYS ICARE drop-in center. We had a great time taking the youth on outings to the county fair, the pumpkin patch, and ice skating. We also started a new program, GRACE Activ(ities) where we focus on movement and mindfulness to help the youth decompress to include trauma-informed yoga, breathwork, and therapeutic dog sessions.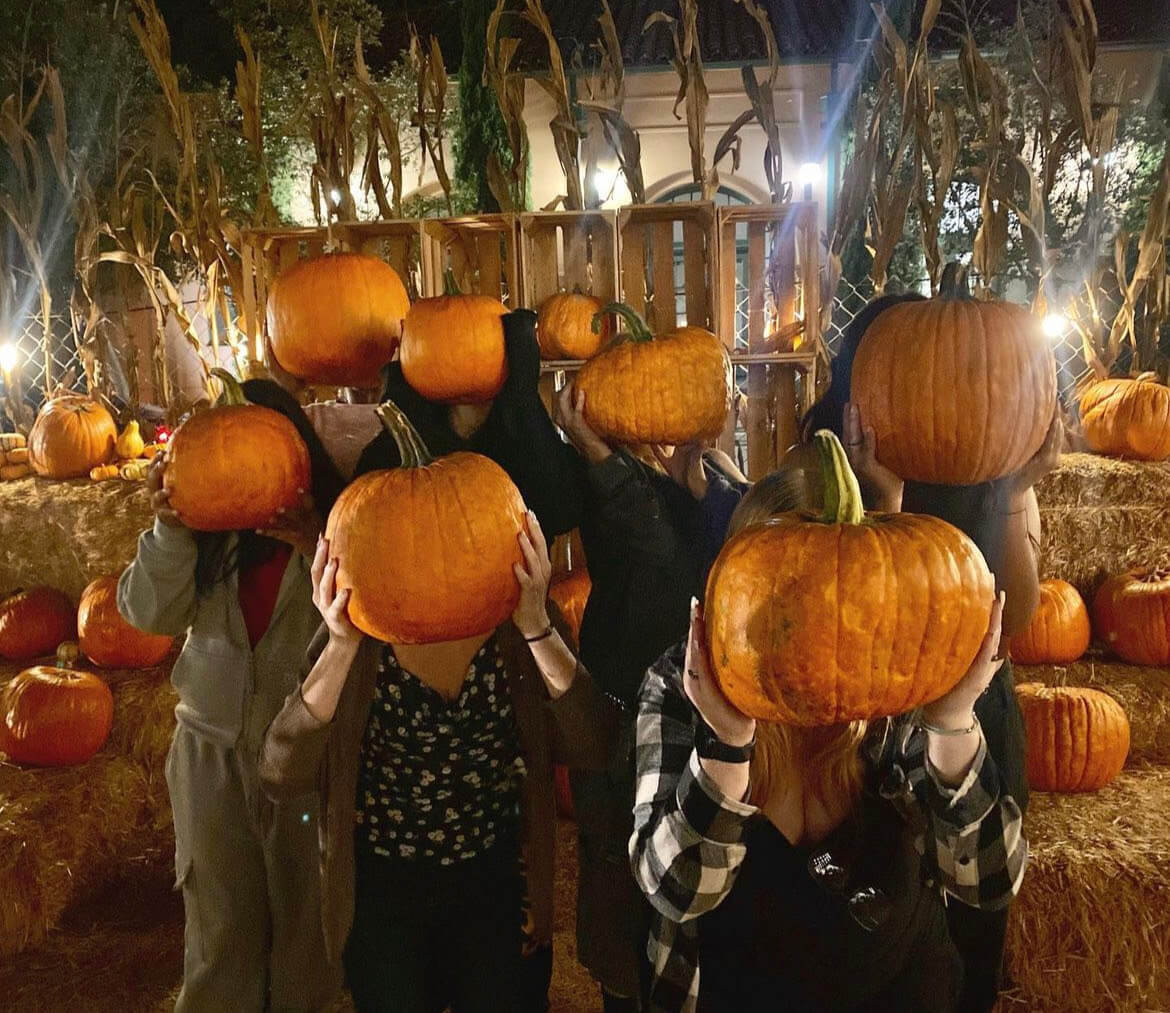 We also enjoy having events for our community! In February, we had our GRACE Community Thrift held at Newbreak Ocean Beach where individuals came out after our youth had their free shopping spree and they were able to fill their bags with thrifty finds for a donation. In March we joined the Blackout Trafficking Movement where we wear the same black item every day for the month of March to limit our freedom and bring awareness to the freedom being taken from these innocent lives all over the world. Jesus is Dope Apparel opens their online store every March with proceeds going back to GRACE for their black EndTrafficking merchandise. We also hosted a little black dress friend-raiser via One Hope Wines that month. In September, we joined San Diego Gives for their annual day of giving where Stephania Ochs from TSO lead a power hour virtual stretch from FIX Medical Group to help raise funds and awareness for GRACE. And in November, we hosted our annual Rise Above benefit. We love gathering all of our supporters each year at a beautiful location on sunset cliffs to celebrate the wins in our youths' lives. This year we had Hunter Sowards from KUSI-News as our entertaining Master of Ceremonies, Jaimee Johnson from Sisters of the Streets as our powerful guest speaker, Alexandra Stephenson as our lovely live artist, and Dave Morris as our talented musician for the evening. Our Gold Sponsors were Davis Framing, Salt & Rind Society, and San Diego Eye Professionals. Our Silver Sponsor was Frontline Medical and our Bronze Sponsor was Outreach Theraplay. We had some great auction items donated by Keri Powell Art, You & Yours Distilling Co., FIX Medical Group, Salt & Rind, One Eleven Hair Boutique, Pier to Point Yoga & Wellness Center, Allison Davis Photography, OB Beans Coffee Roasters, Kasia Randall Jewelry, and more! We had beverage donations from One Hope Wines, Juneshine, and Thorne Brewing. Our cookies were donated by The Cravory, and our florals were donated by Little House of Flowers. House of Love Planning coordinated our event and everyone had an amazing time! Be sure to check out the photos from the event by Jena Willard Photography. And remember, when you buy or sell a home with Mission Real Estate and mention GRACE, a portion of their commissions will go back to our organization. Once again, a big thank-you to all of our sponsors, donors, and attendees. We hope to see you again next year!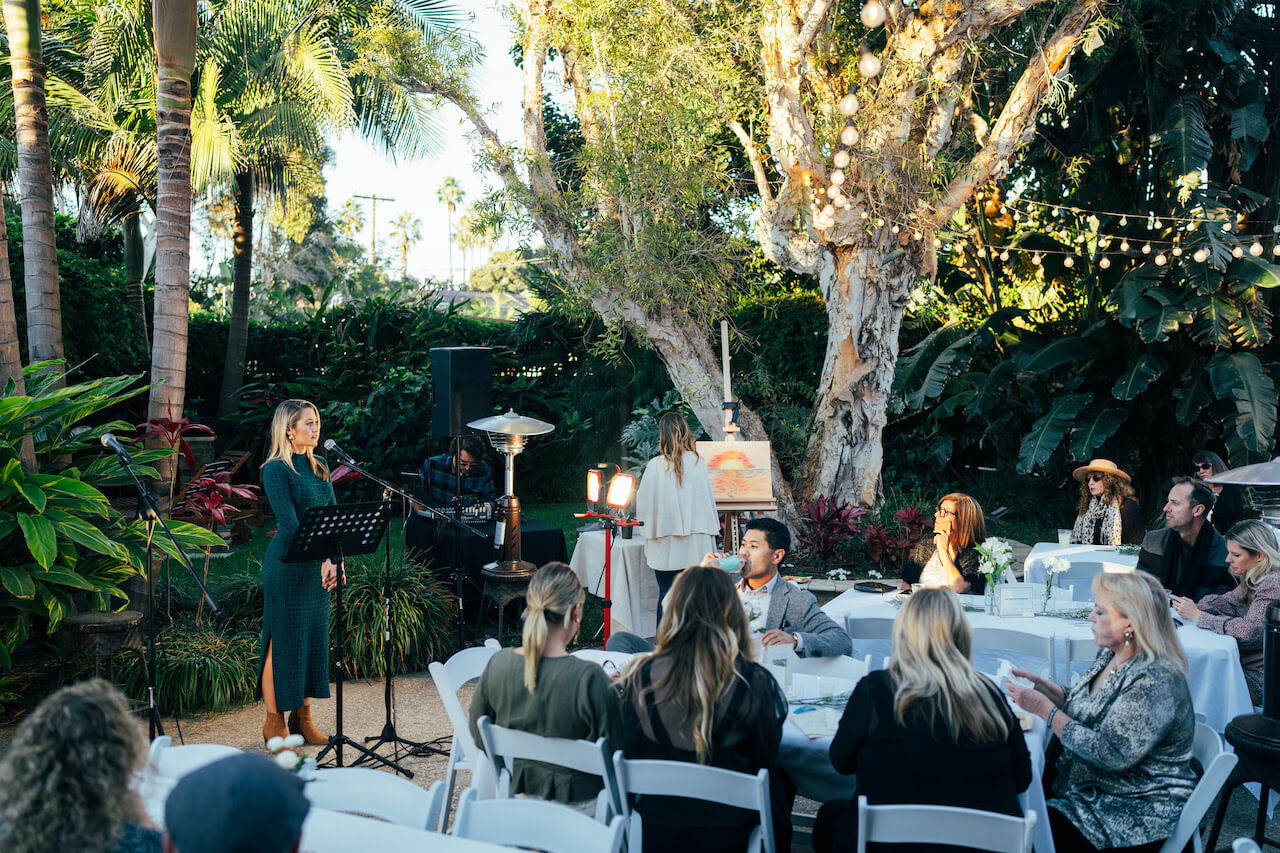 As you have seen, 2022 was a wonderful year and 2023 will be a great year too, but we need your support! Today is the last day to make your 2022 tax-deductible, year-end donation. While you consider your yearly donation, we ask that you please consider becoming a monthly sponsor. Your monthly sponsorship big or small helps us determine the amount of support we are able to provide the youth we serve. Every dollar makes a difference in their lives. You can make a difference in their lives by simply replacing one of your coffee or to-go meals for a monthly donation. It is that simple to make a huge impact! To make a donation, please head over to our website or find us on Venmo. Be sure to follow our stories on Instagram as we update weekly with all of the youth's activities. Thank you again for all of your support over the years. We look forward to partnering with you again in 2023 to continue blessing these incredibly resilient young ladies. HAPPY NEW YEAR!